Grupo Diarq´s roots are in design. The company has extensive experience in architecture and interior design and has also integrated itself into the production and sales of furniture and accessories.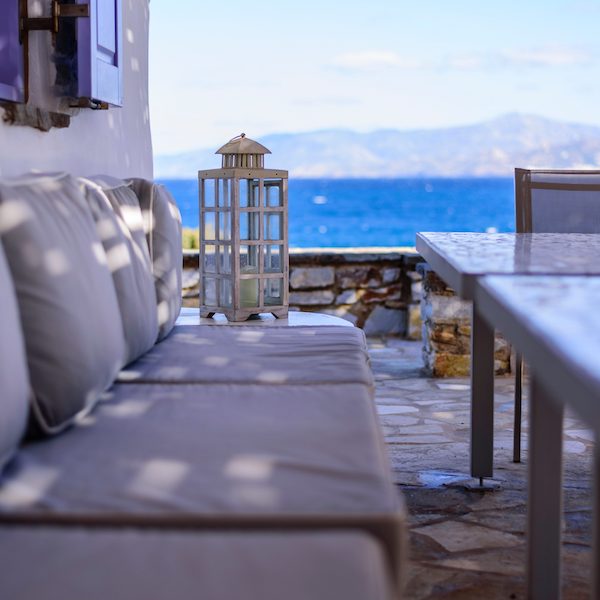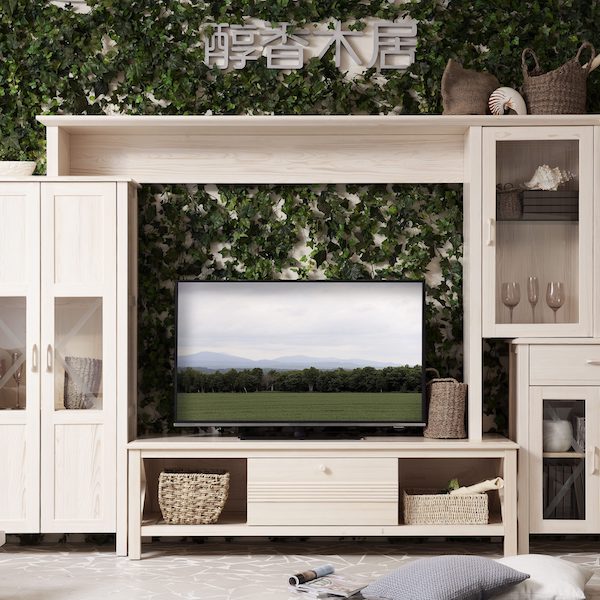 Casa 280 is a company focused on high quality interior designs, as well as offering advice for interior design specialized in residential, commercial and hotel projects.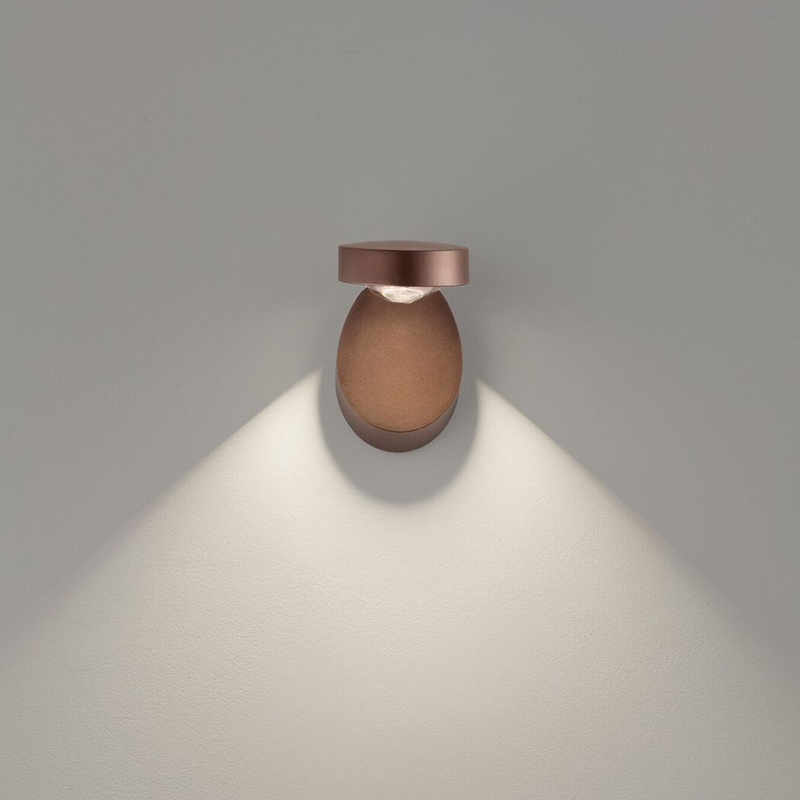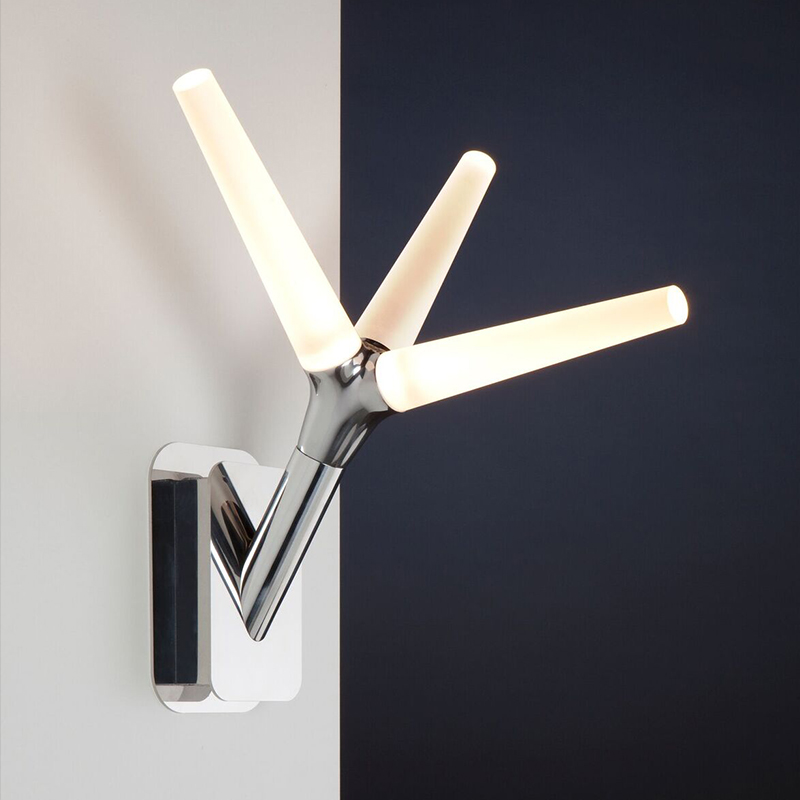 A company dedicated to designing and manufacturing lighting made in Mexico and sold throughout South America, The United States, Europe, Russia, and Asia.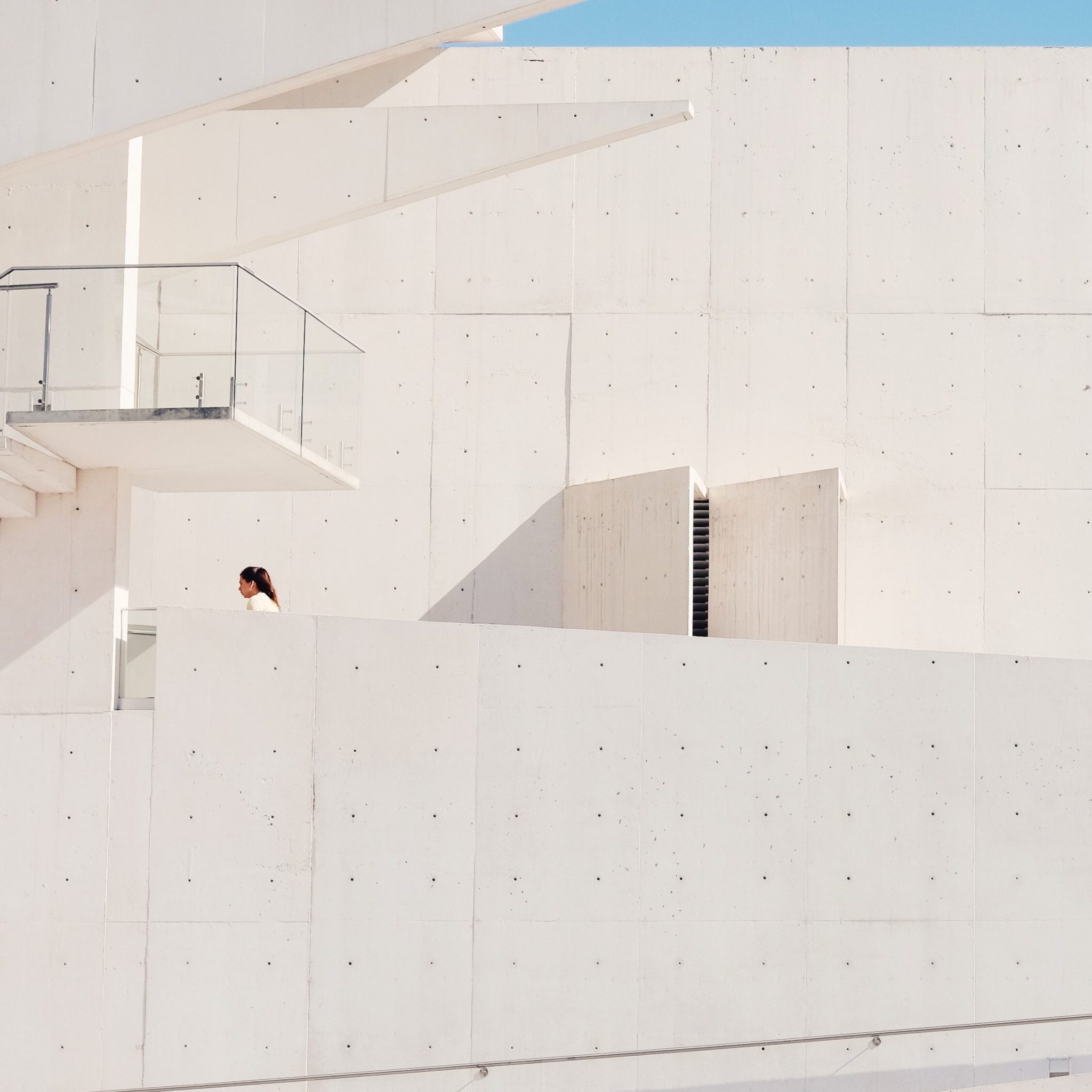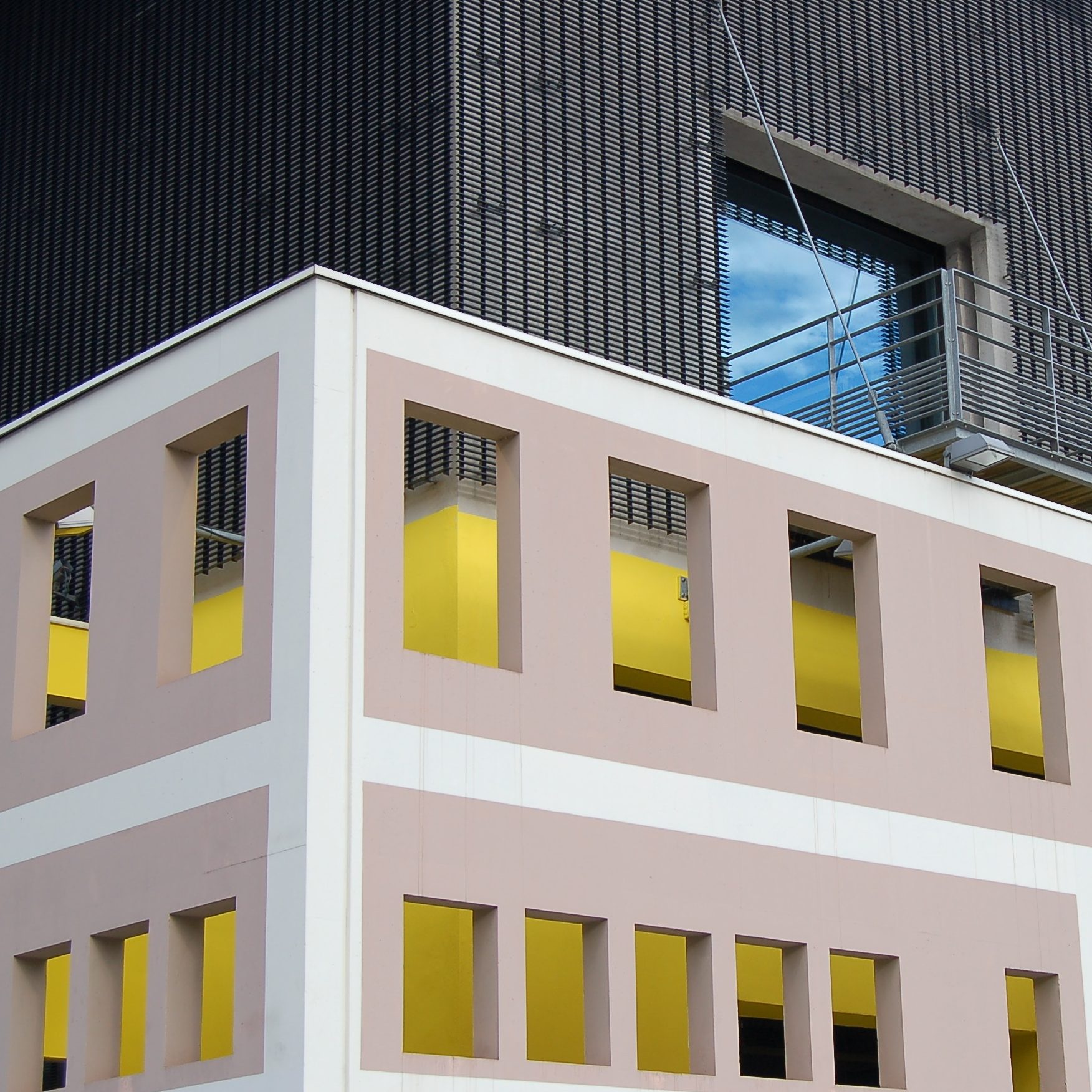 Diarq Design and Architecture
Founded in the early 90's, Diarq Design and Architecture has developed projects in the construction, architecture and interior design industries.