Grupo Diarq is a global firm based in Mexico City whose vision is to promote and develop Mexican creativity, supporting projects that recognize innovation, originality, and quality.
The company was founded by Gina Diez Barroso de Franklin in 1990 as an architecture, design and construction firm. Since then Diarq is now the holding company of a diverse collection of subsidiaries ranging from real estate development to education and even publishing.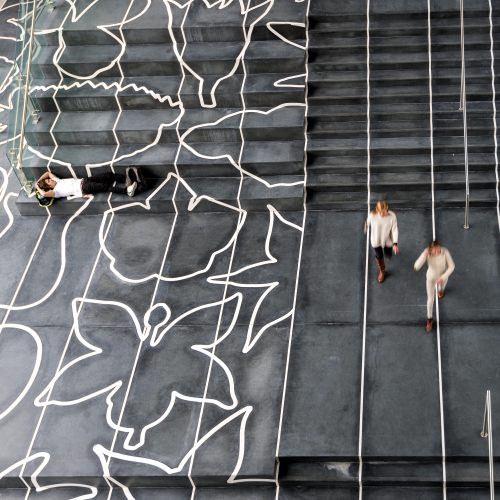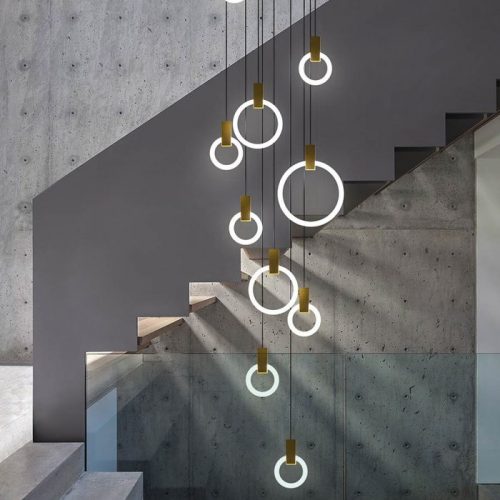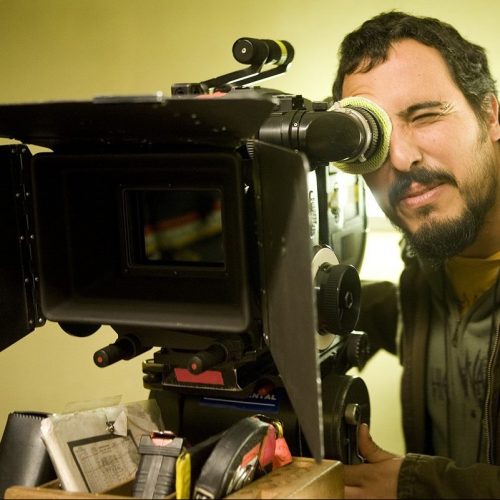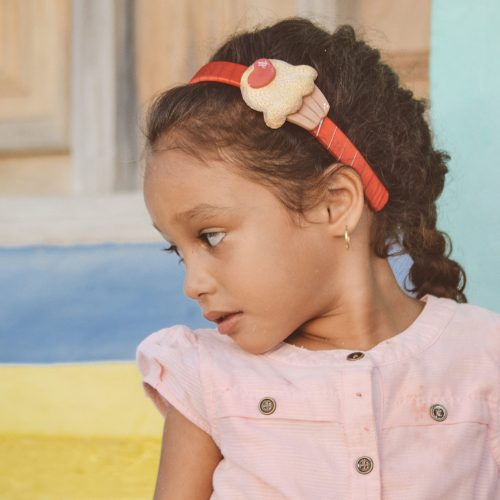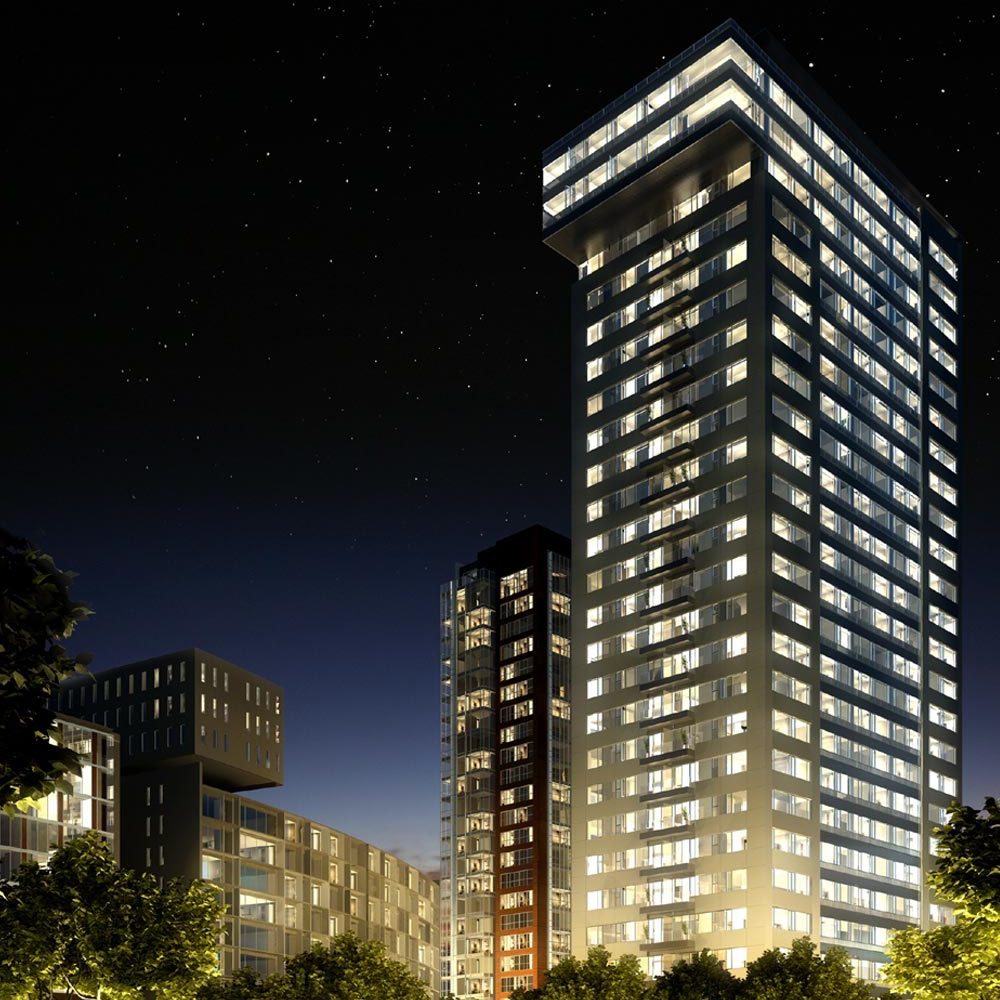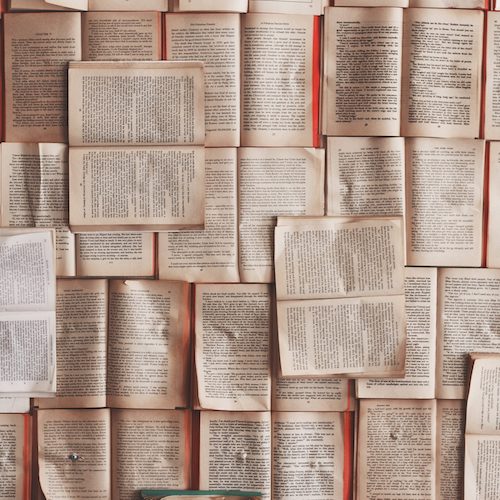 Founder and CEO
Gina Diez Barroso
Gina Diez Barroso has been a pioneer in the fields of arts and education for over 20 years. In 1990 she created and launched Grupo Diarq, a holding company with eight subsidiaries currently employing over 600 people. One of the most prestigious real estate development and design firms in Latin America, DIARQ has completed over 850 residential and hospitality projects to date.
In 2004, Mrs. Diez Barroso founded CENTRO; the first university in Mexico City specialized in creative studies with a strong emphasis in business and entrepreneurship. CENTRO currently offers seven undergraduate degrees and six master's programs, as well as a broad range of graduate studies and continuing education courses in related disciplines. In just 12 years since opening, the university has grown rapidly to its present student enrollment of 2,500 and is recognized as Mexico's best university in its field.
Mrs. Diez Barroso has given lectures in business schools in the United States, Latin America and Europe.
Education
Centro – Design, media & technology
Dalia – Women empowerment center
Design
Construction, Architecture, and Interior Design
Entertainment
Film, television and Broadway Productions
Social Responsibility
Fundación Diarq, Fundación Pro-Educación Centro and Fundación Dalia
Developments
Residential, Commercial, Corporate and Hospitality.
Publishing
Art and design through high end publications